Information
Starts:
Ends:
Level:

29

Required level:

28

Type:

Single-player Quest

Side Quest
Zone:
Eljune
Goal
Bring Plu the Tightwad 4 Trader's Notes.
(You can get Trader's Notes for completing quests given by the Free Traders of Eljune)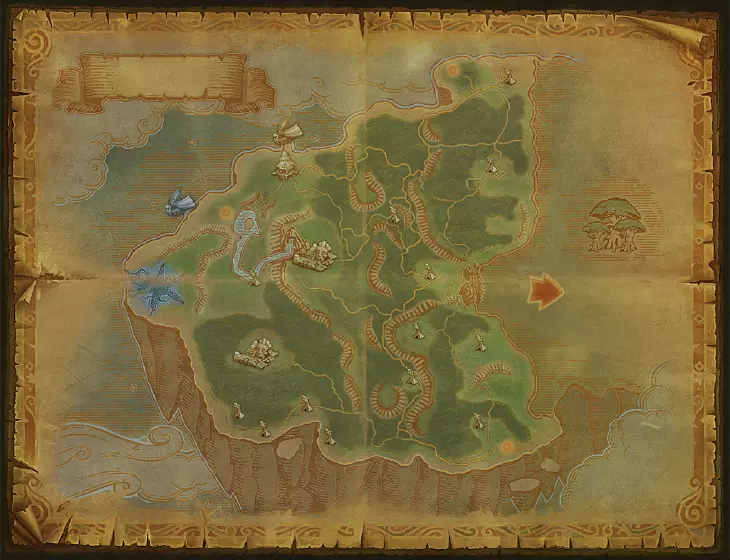 Introduction
I see your appetite is growing! So is mine, yeah. This time I need four notes. Can you handle that?
Process
I can't wait to get those notes!
Completion
Here they are! That's it, now I've got 'em where I want 'em. I love it when people owe me, yeah... Oh, I almost forgot - here you go!
Rewards

10