Information
Starts:
Ends:
Level:

24

Required level:

23

Type:

Single-player Quest

Side Quest
Repeatable (daily)
Zone:
Asee-Teph
Goal
Search the skeleton for his treasure.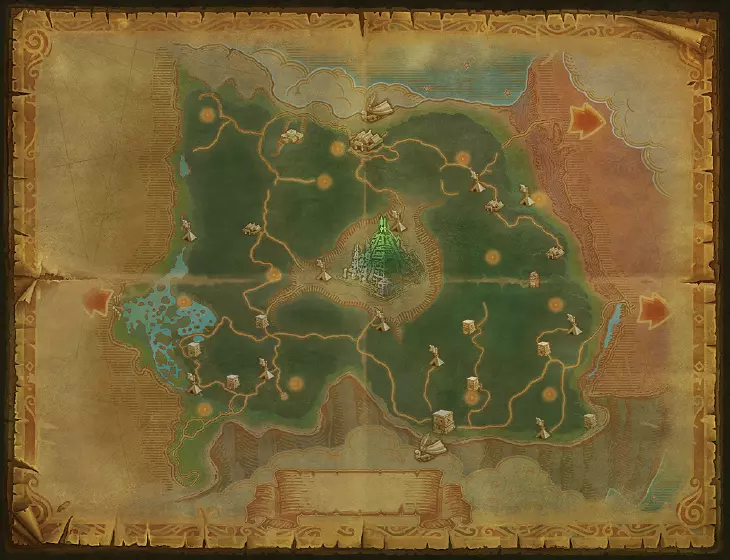 Introduction
What's this?
Some poor warrior stuck down by the elementals or some other fierce jungle creature. It looks like he's been out here for a while...
Hmm, he seems to have a pretty big chest with him. I'm sure no one will mind if I make use of his treasure...
Completion
Treasure! Many thanks to this poor soul that gave his life to protect this chest.
Rewards
10