Information
Starts:
Ends:
World Mystery
Level:

29

Required level:

28

Type:

Single-player Quest

Can be completed instantly
Zone:
Eljune
Requires
Unlocks
Goal
Sprinkle Holy Water on the Site of Power near the Kotelny Camp for Maria Trepetova.
Holy Water sprinkled at the Site of Power

(Use the Holy Water at the Site of Power)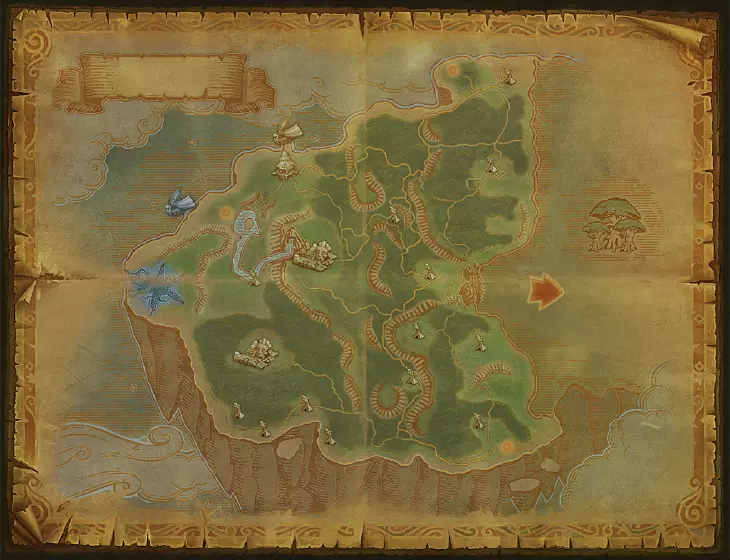 Introduction
There's another Site of Power by the Imperial camp. We must make sure that it hasn't been contaminated too. You must go sprinkle holy water around it and then we'll see if any will-o'-the-wisps appear...
May the Light shine upon your path and give you its blessing! I weep for I'm afraid that I'm sending you to certain death... That Site is crawling with Imperial forces!
Process
I found a book about will-o'-the-wisps in which Foma Morozov compares the light they emit against the true Light. His analysis is eight pages long, however it says nothing about any possible curses. What's the situation with the second Site of Power?
Completion
The Site of Power at the Kotelny Camp is also contaminated?
What are we supposed to do now?
Rewards
30
58