Information
Starts:
Ends:
Level:

30

Required level:

29

Type:

Single-player Quest

Side Quest
Repeatable (daily)
Zone:
Eljune
Goal
Explore the Eroded June Stele for any hidden treasure.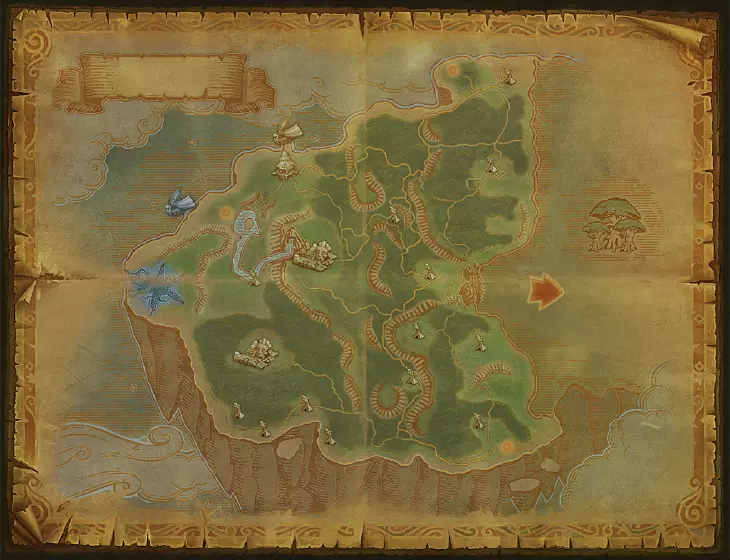 Introduction
Hmm... This appears to be an ancient stele. Despite the fact that it is heavily eroded, it still pulses with magical energy. Maybe you should check the cracks and crevices of this structure - there could be a treasure hidden inside!
Completion
Wow! This appears to be an ancient chest! Perhaps it was left by the June people, or perhaps it was left by another inhabitant of Sarnaut.
Maybe they thought the magical energy would protect their treasures. You should open it as quickly as possible!
Rewards
1