Information
Starts:
Ends:
Level:

32

Type:

Single-player Quest

Side Quest
Repeatable (continuously)
Zone:
Coba Plateau
Goal
Take Imbued Water from a kobold and pour it on a Fire Trap to create a Combustion Climax for Gorislav Gipitsky.
Pour the Imbued Water into the Fire Trap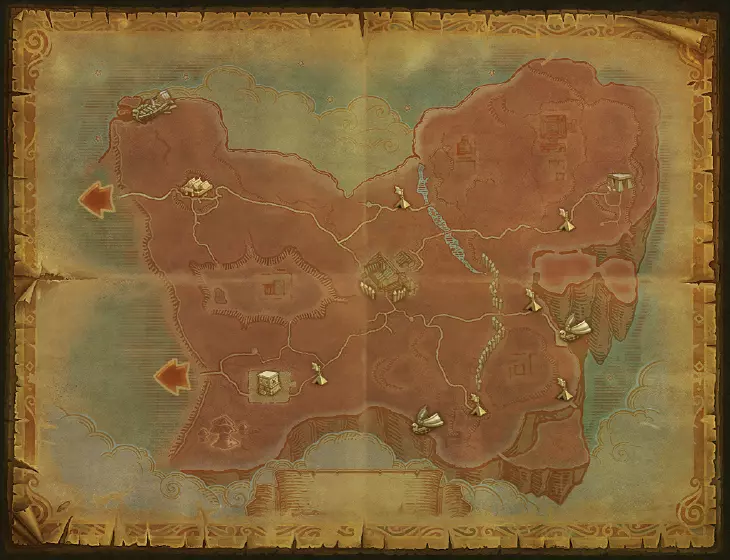 Introduction
I have a little job for you. The Rusted Wasteland has very special anomalies, we like to call them Fire Traps. And they produce some very valuable artifacts when mixed with a vial of kobold enchanted water.
They're valuable because of the risk and injuries that the Prospector takes to get them. First, you must take an enchanted water vial off a kobold, then you must find a fire trap, and then... And this is the tricky part... You have to let the fire trap light you on fire.
I know, I know! It's horrible! But luckily, you'll have the enchanted water. That'll extinguish the flames and create the item that we really want – the Combustion Climax! So, are you up for it?
Process
Is it really that hard? You get the water and create the combustion climax. Easy.
Completion
Thank you! You now have the respect of the Prospectors.
Rewards