Information
Starts:
Ends:
Faction:

League

Level:

40

Required level:

40
Goal
Collect 100 Astral Azurites, 80 Astral Chrysolites and 60 Astral Topazes to get a Ruby. Report to Izbor Yavorsky.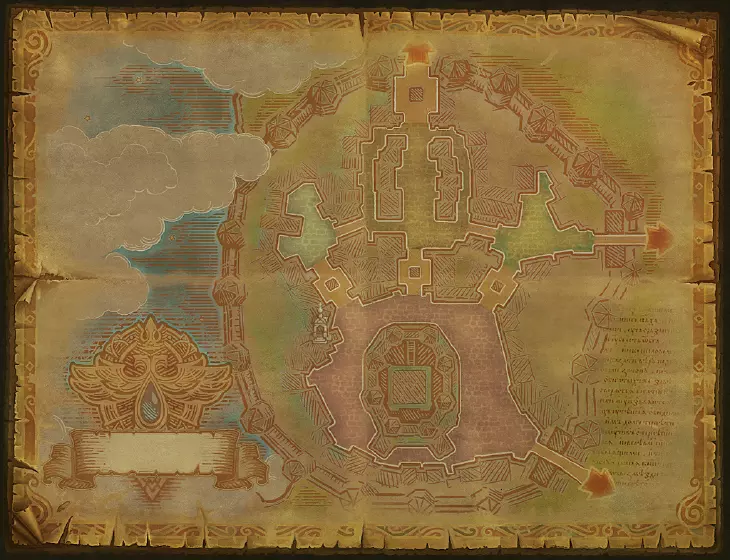 Introduction
Now when you reach level 40, it's time to get acquainted with the Astral gemstones.
As you already know, everyone is on there own way. You go on the Hero's way. The purpose of your journey - Perfection and for this you need to get Rubies.
Now you have the opportunity to get an additional Ruby.
I am granting you the ability to see Astral gemstones. Search the veins of Astral Azurites, Chrysolites and Topazes. Get the right amount of these stones, come back for your prize.
Process
For successful development you need new Rubies.
Completion
Great! Congratulations. You've taken another important step on the path to Perfection.
Rewards