Information
Starts:
Ends:
Level:

41

Required level:

40

Type:

Group Quest

Zone:
Defiled Ruins
Requires
Goal
Persuade Osip to leave the body so the Cultist's Soul will tell the name of its leader.
Persuade Osip to give the cult follower his body back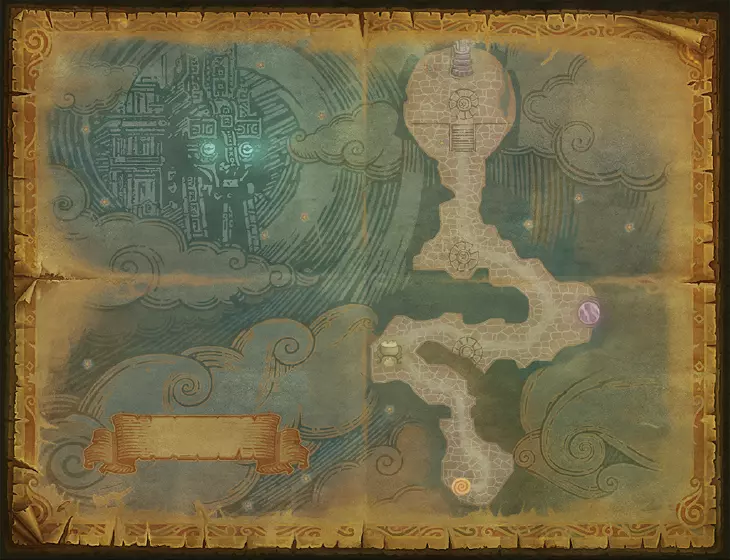 Introduction
Murderer! How dare you let this commoner into my noble body!
Do you belong to those who drink cheap liquor out of crystal glass? Who throws dirty linen into the dragonbone chest? He will gnaw my nails, ruin my liver, stain my honor... Wait, was that a belch?! Oh, Lord, how could you let this happen to your trusted servant?
I command you exorcise this demon from my body! At once! I beg of you... I can reward you greatly. I will tell you the name of my master. The sacred name of the one who cursed dragons called Prisoner of Peace. After all, you do want to know what our motives are, right?
Process
Oh, at last that ugly thing has left my beautiful body. Every inch of my body feels filthy. I want to scrape everything inside me with a piece of dragon skin.
Completion
Your part of the deal is done. It will be an honor to reveal the name of my Lord. Bless him! But I warn you, your heart will be hurt by the truth.
You should know, the cultists are led by the one whom those damned dragons call World Prisoner, because they are not allowed to call him by his real name...
He is none other than the glorious Sarn.
Rewards
53
43