Information
Starts:
Ends:
World Mystery
Level:

44

Required level:

44

Type:

Single-player Quest
Goal
Deliver the letter to Yasker in the past.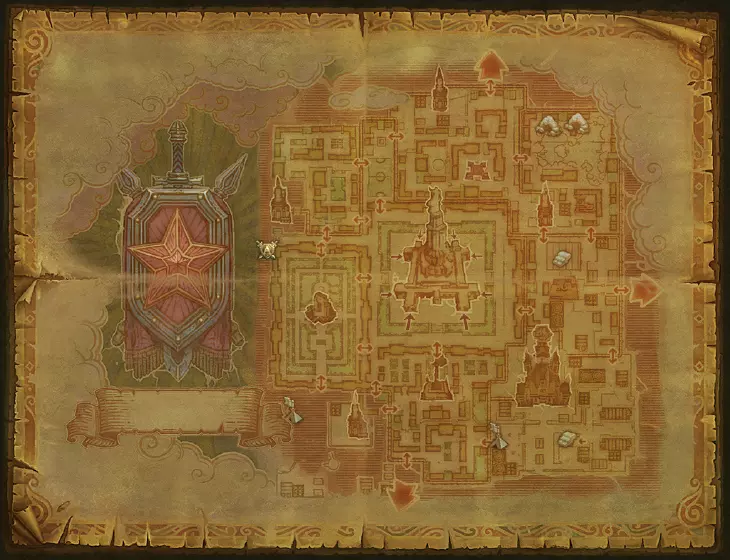 Introduction
Here are the instructions for the past me. They will allow me to realize my plans. And you have to help me. I will never forget it if you will.
Process
I hope my plan won't be a complete failure...
Completion
Here is the letter!
Well... Well. Yes, everything's clear. I see that in the future I have great powers. Collecting all this information in one day...
The might of the Empire is so impressive!
Rewards
14
10
48