Information
Starts:
Ends:
Level:

69

Required level:

68

Type:

Single-player Quest

Can be completed instantly
Side Quest
Zone:
Free Lands
Requires
Unlocks
Goal
Pick wild flowers in the Bee Ravine, find a tombstone and return to Fedot Vaskov.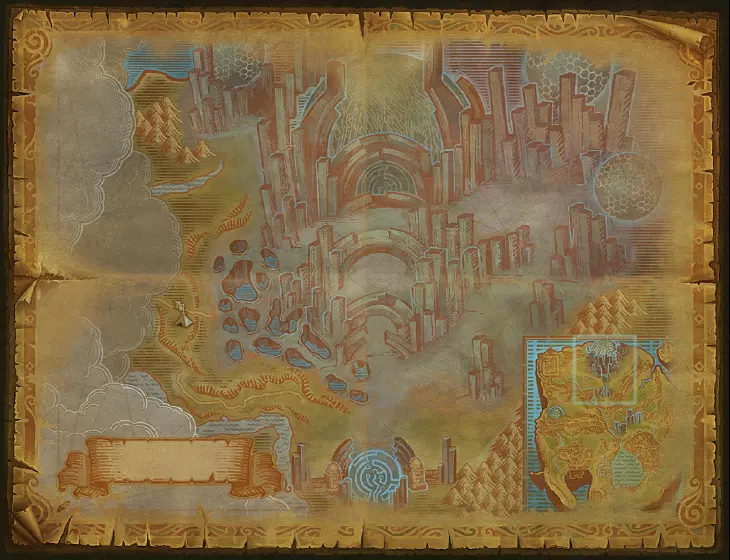 Introduction
I wish I was dead and not my poor girls! They won't even resurrect now.
I will cherish the memory of them... I loved them so much, even though I didn't know them for long. I wish I could erect a memorial in their honor, but I can barely walk... Will you help me?
Process
Find a proper stone to crave the girls' names in it, and pick some wild flowers. The girls loved them so much...
Completion
I told the commander not to accept them as volunteers! But they were stubborn. I had a feeling that something bad was going to happen...
Rewards
290
31
85