Information
Starts:
Ends:
Faction:

League

Level:

17

Required level:

17

Type:

Single-player Quest

Side Quest
Training Quest
Zone:
Novograd - Main Square
Goal
Speak with the banker in Novograd's Main Square.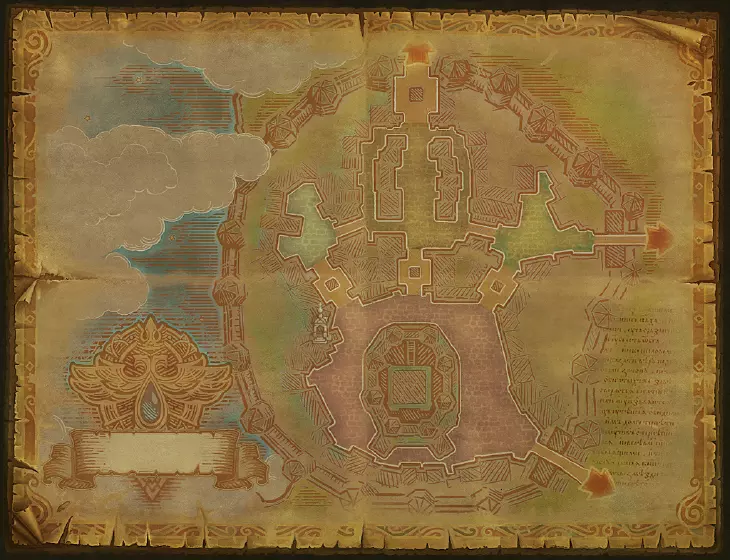 Introduction
Hear me!
The Novograd Bank is open! Now everyone can store valuables with the bank for a pittance! Visit Novograd Bank in the Main Square, to the left of Aidenus' Tower!
The Bank is great! I recently rented a deposit box there and I now keep my valuables in it! I suggest you do the same! It couldn't be easier - just talk to the banker and he'll tell you everything.
Completion
How can I help? Would you like to safely store your valuables? Our bank is the best place for this.
Rewards