Information
Starts:
Ends:
Level:

88

Type:

Single-player Quest

Zone:
Foul Dale
Requires
Goal
Find out from Gala de Delice how her dealings with the vampires are going.
Talk to Gala de Delice at the Crooked Outpost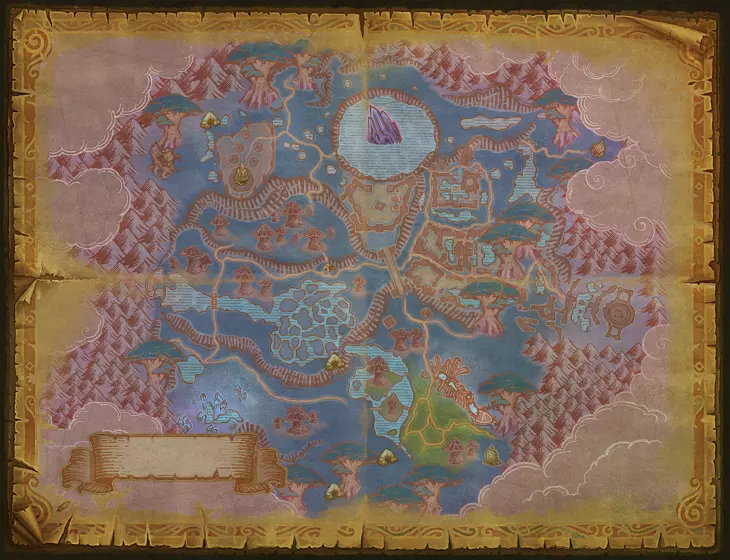 Introduction
Well, our undead represent some serious power. I'm afraid that just zombies might not be enough. We need to get some more allies. When you and Catherina checked my theory, you had a vampiress with you. Eloise de Doucer, I believe. You probably already know what I'm getting at. House De Doucer. They became vampires. They were exiled and cursed. They could help us. And, I admit, I already knew we would have to ask them for help. The Big Game doesn't stop for a minute... Talk to our dear Gala de Delice. She'll tell you the plan.
Completion
So that's the setting. Whatever Antoinette and her daughter think, we need the vampires anyway. If I can persuade them, I'll put in a good word for them at the Great Ball.
Rewards
2062
60
2