Information
Starts:
Ends:
Level:

28

Required level:

27

Type:

Single-player Quest

Side Quest
Zone:
Eljune
Goal
Bring Plu the Tightwad 2 Trader's Notes.
(You can get Trader's Notes for completing quests given by the Free Traders of Eljune)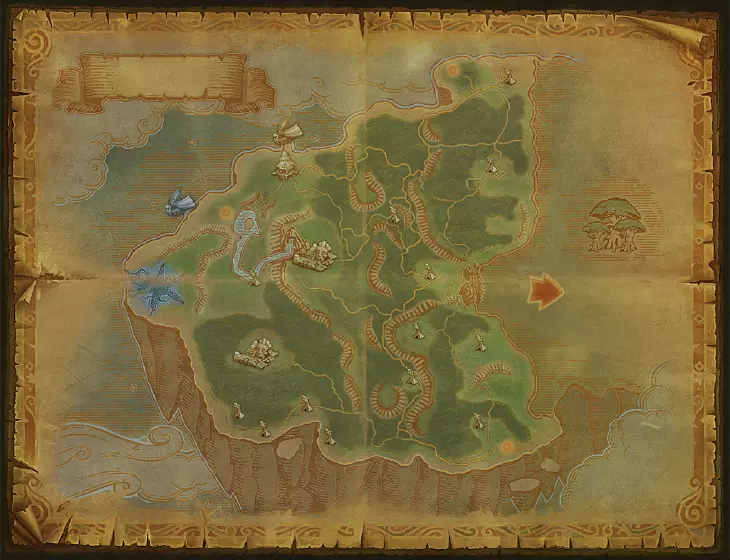 Introduction
Moving right along! Now I want you to bring me two more notes. Believe me, you'll like what happens then!
Process
How we doin'? Got more of those notes?
Completion
Great! You're turning out to be a great friend! Now here's my end of the bargain!
Rewards