Information
Starts:
Ends:
Level:

30

Required level:

29

Type:

Single-player Quest

Side Quest
Zone:
Eljune
Goal
Bring Plu the Tightwad 6 Trader's Notes.
(You can get Trader's Notes for completing quests given by the Free Traders of Eljune)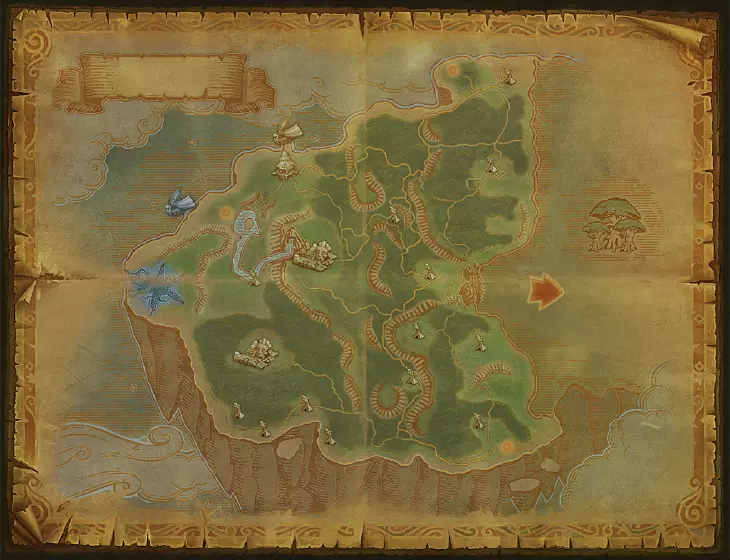 Introduction
And now, hmm... If you want to get the best weapon I've got, bring me six more notes! Yeah! This is turning out to be a profitable relationship, isn't it?
Process
Don't take your time! I need those notes!
Completion
Ohhh! There's so many! Take this, it's for you! And for me... these dirty, worthless pieces of paper, yeah! I'm basically working at a loss, hehe!
Rewards