Information
Starts:
Ends:
Faction:

Empire

World Mystery
Level:

35

Required level:

34

Type:

Group Quest

Zone:
Heart of Tensess Temple
Goal
Bring the Blood-Encrusted Letter to Nefer Ur.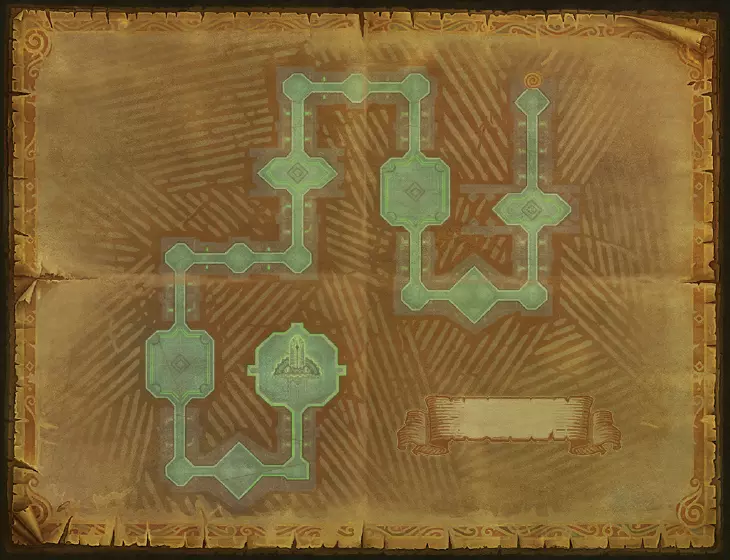 Introduction
Through the filth you can make out a few of the words. It seems this letter was sent by someone named "Gorluxor". He ordered the Dark Artifacts to be delivered to him inside the Temple. It seems that only with their help will he be able to corrupt Tensess' Gift...
This Gorluxor sounds like a very dangerous person. You should probably show this letter to Nefer Ur.
Process
What's this piece of paper?
Completion
So that's who's behind this - Gorluxor! What a pleasant surprise...
Rewards
10
66