A Gift For the League Defenders
Information
Starts:
Ends:
Faction:

League

World Mystery
Level:

24

Required level:

23

Type:

Single-player Quest

Zone:
Asee-Teph
Requires
Unlocks
Goal
Take the Predator's Heart to Esther de Desirae.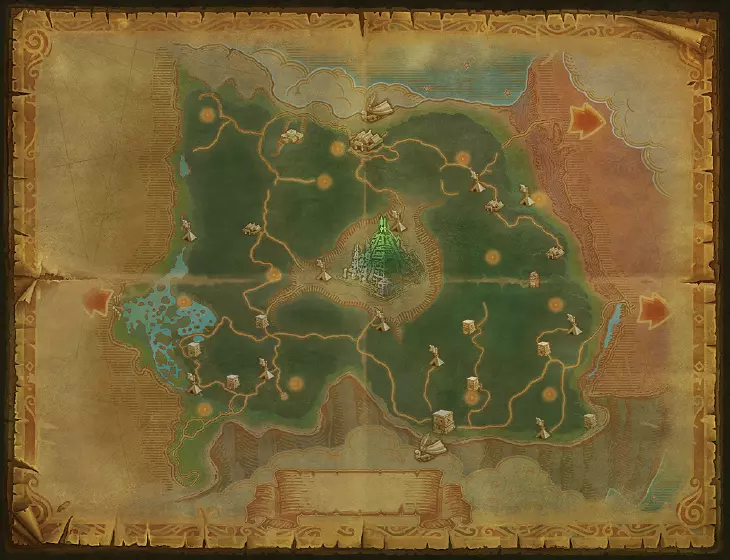 Introduction
This heart must be delivered to Esther de Desirae at the Central League Camp.
Tell her that this demon may not be alone out there. Something wicked is afoot in the Holy Land, so we had better be on our guard.
Process
Demon Hunters? What could they possibly want in this jungle?
Completion
Why, that's a demon heart! Hm... Well, at least it's dead and won't hurt anyone anymore.
But Alexey Luzhin is right - this whole situation is very bizarre. I mean, for a demon to live outside of the Astral for so long and still be so full of life... Strong enough to be slaying soldiers left and right. Aye, I fear there may be grave times ahead!
Rewards
10
95