Information
Starts:
Ends:
Level:

71

Required level:

70

Type:

Single-player Quest

Zone:
New Lands
Unlocks
Goal
Talk to Aellona and ask her what she plans on doing next.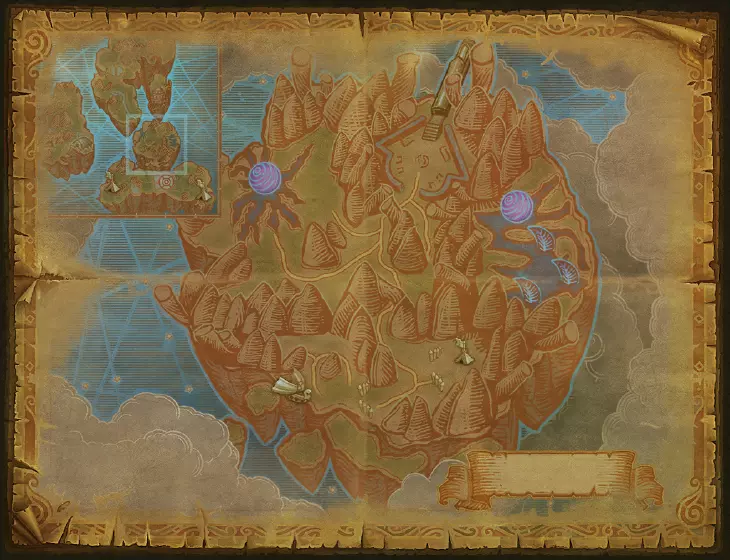 Introduction
Do you want to ask something? Go ahead then.
Process
I can see you have many questions, but there isn't much time to talk.
Completion
Dominae already know that the strangers have come to Ammer. I can speak on behalf of my people, and I say that we welcome you. The gates of Polis are open for everyone who favors creation over destruction. It is a shame though that the first ones who arrived here could only bring destruction...
Rewards
396
97
66