Information
Starts:
Ends:
World Mystery
Level:

66

Required level:

66

Type:

Single-player Quest

Zone:
Free Lands
Requires
Unlocks
Goal
Speak to the citizens near the town hall, in the hospital and near the alchemist's store and find out what is bothering them.
Citizens in the camp near the town hall spoken to

4/4

Citizens in the hospital spoken to

3/3

Citizens near the alchemist's shop spoken to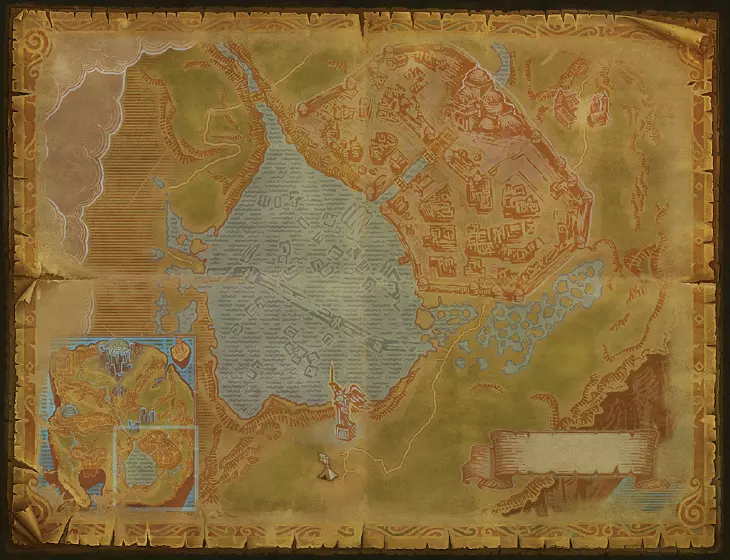 Introduction
These is one thing... I don't really feel comfortable speaking about it...
Something smells wrong. Someone spreads rumors; people panic. They even want to surrender to the Architects.
You are new here. Why don't you try and speak with them? We don't need rats here at the height of the war...
Process
Just be delicate. Don't ask direct questions - we don't want to give ourselves away.
Completion
Unbelievable... My trusted people are ready to stab me in the back! Was that Rohlin alone? I would never believe that! There must be someone else.
Find those who print the leaflets. They will give us more information.
Rewards
342
87
39