Goal
Sarnaut is not the only world in the ocean of Creation. Apart from Sarn and Nihaz, there thousands of other gods. If we understand what lies beyond Sarnaut, it might help us in the war with Nihaz and threats from other worlds. But where do we start?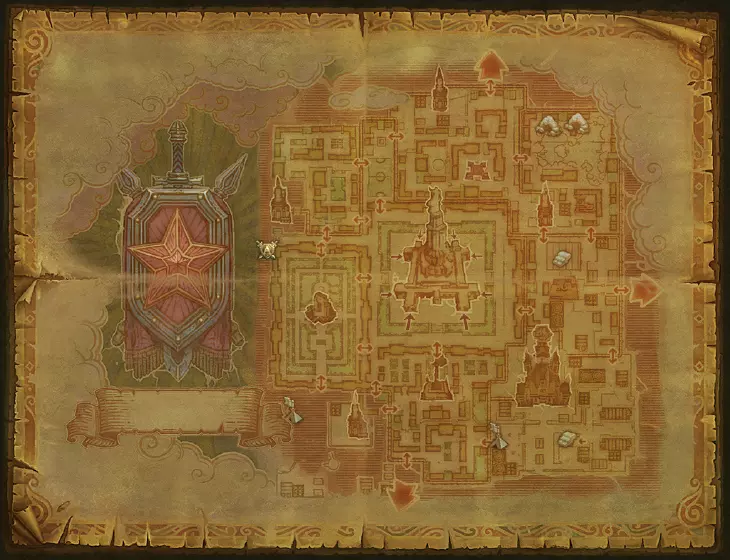 Introduction
You have solved the "Creation" mystery
Process
Odd things happen in the world. We live through interesting times indeed... For better or worse.
Completion
I never doubted you!
Another victory, another success.
I hope our world is safe for now... However, Catherina has sent us a message - they are planning to build something on our Suslanger...
The League will also be involved, of course. And you - you can rest now.
Rewards