Information
Starts:
Ends:
Level:

58

Required level:

57

Type:

Single-player Quest

Zone:
Welcomer
Requires
Unlocks
Goal
Help Tekyan summon Genlun.
Claire Brightley convinced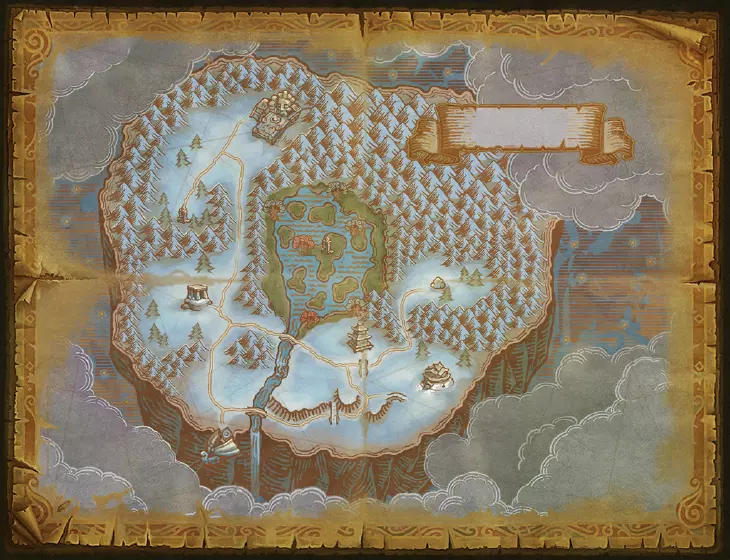 Introduction
Who helped us survive after the gods were gone? Who protected and taught us, who healed us, when we were sick? Do you know it was noone but the Wise Crocodile? We ornate his statue and bring him offerings, and he visits us from time to time. We haven't received him here yet, that's true, but there is no statue of him, either. A few days ago I proposed making the statue of snow - it is no stone, of course, but it's good enough for sacrifices. However, there is still no statue, they are still agruing. Why don't you give them a hand?
Process
I haven't seen you for ages! Who's this angry lady?
Completion
We meet again! You've become stronger now... And I have known now so many things about Irdrich and Sarnaut, that I grew even older now...
Rewards
9
35
11