Information
Starts:
Ends:
Level:

85

Type:

Single-player Quest

Can be completed instantly
Zone:
Foul Dale
Goal
Explore the village and prevent fights between the elves and locals.
Protect the elves from the locals

6/6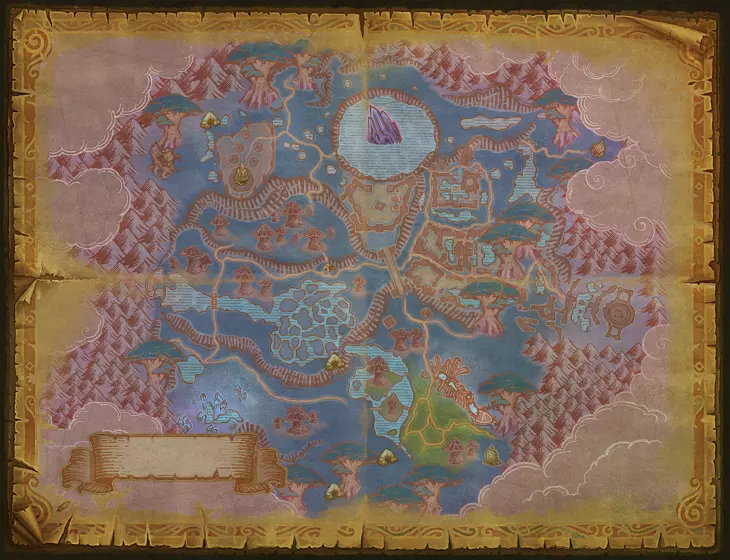 Introduction
Listen. The people are clearly agitated. I'm worried something will happen. If they kill anyone, there will be a scandal!
We really don't need that now.
Be a dear - take a walk around the village, and if you see anyone fighting - break them up, you can even give someone a shiner if that helps. As long as there's no blood spilled.
Process
Are you done?
Completion
Thank you, it should be safer on the streets for our guests now. I didn't think the villagers would get in a fight because of them. I hope no one's hurt.
Rewards
2160
48
89