Information
Starts:
Ends:
World Mystery
Level:

11

Required level:

10

Type:

Single-player Quest

Zone:
Lightwood
Requires
Unlocks
Goal
Meet Pierre de Desirae in the Elven Residence.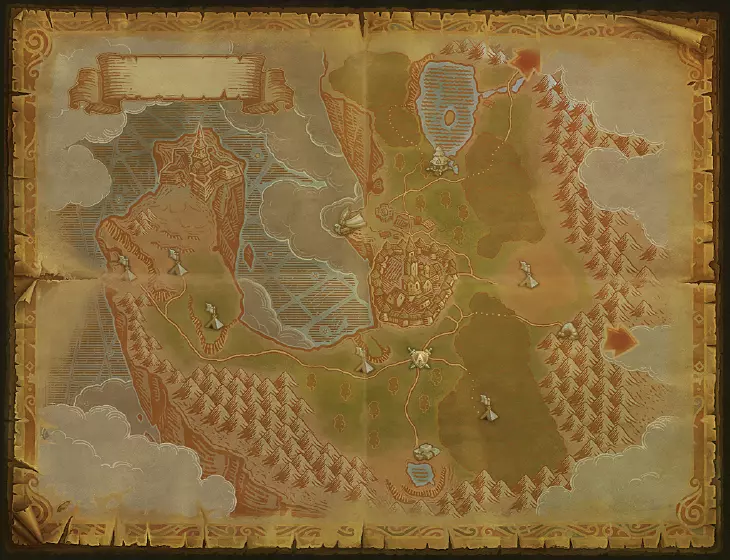 Introduction
I ask you to meet with Pierre de Desirae once more. I'm going to escort the Elven magister to the Enclave and help him regain his powers and confidence.
Tell Pierre de Desirae about our victory and do not be shy in asking for a reward - your deeds merit one.
May the Light be with you!
Process
Pierre de Desirae will be expecting you.
Completion
Nicholas de Vevre has requested a reward for you and even if he didn't, we are eager to reward you for all you have done. We also propose that we continue our cooperation - there still are many questions left to answer.
Rewards
1
39
Reputations:
+500 reputation points with Elves