Goal
Find Marianna Lopatina in the Lightwood.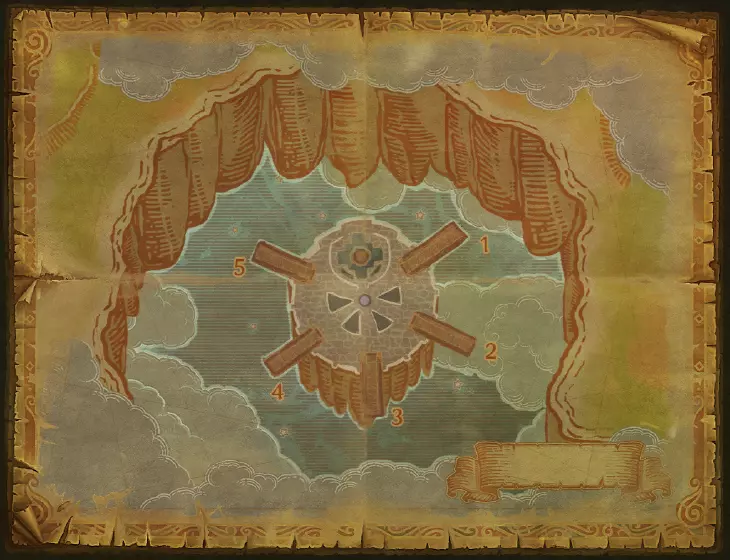 Introduction
Hey, you! Brave adventurers! Heroes and defenders of the League! Famous traveler Marianna Lopatina needs your help! If distant journeys and terrible mysteries don't scare you, she's waiting for you in the Lightwood!
Completion
Hi! Well, at least someone responded. You can't imagine what a horrible thing I dug out...