Information
Starts:
Ends:
Level:

71

Required level:

70

Type:

Single-player Quest

Zone:
New Lands
Requires
Unlocks
Goal
Destroy Desolator and return to the Refuge.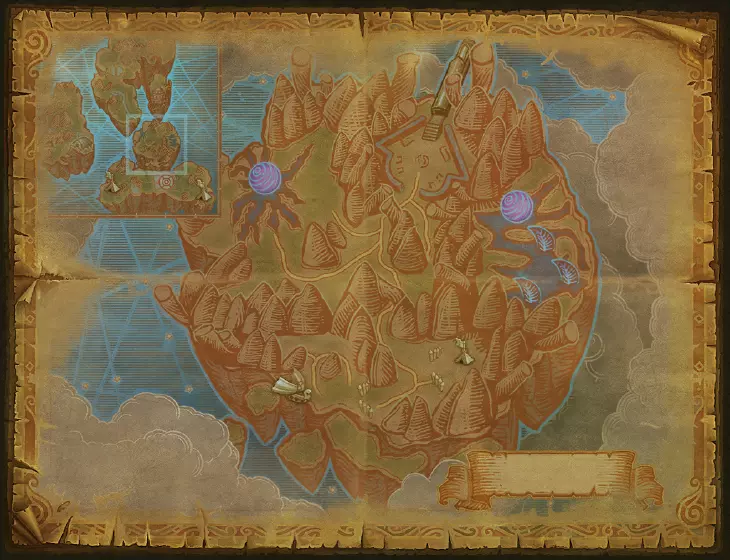 Introduction
It is too soon to celebrate - I can sense the presence of the one who has brought that army to our lands. Anger and madness overwhelm him... I can't believe the Creator could let such ugly monsters invade his beautiful world. We must stop the hateful enemy!
Completion
Well, I'm glad that our paths crossed. I can see you have many questions. I'm afraid I can't answer them all.
Rewards
952
74
38