Conversations with Ghosts
Information
Starts:
Ends:
Level:

40

Type:

Single-player Quest

Zone:
Gipat
Unlocks
Goal
Talk to Gipat ghosts: Sergey Rybakov, Gorislav Averchenko, Boris Polonsky and Osip Bazhov. After the conversations, return to real world and report to Evgenya Radova.
Conversation with Sergey took place

Conversation with Gorislav took place

Conversation with Boris took place

Conversation with Osip took place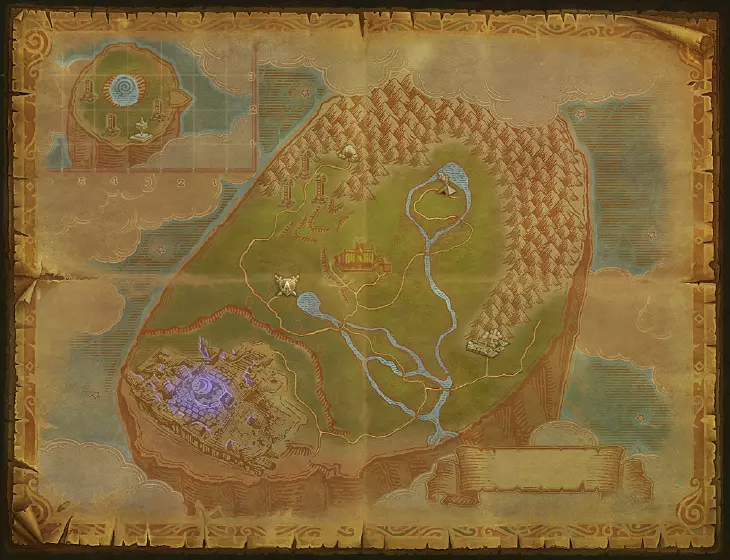 Introduction
Oh, I hope the locals won't think I'm a fool...
Listen to me, ghost back from Purgatory! I can't see you, but I know you're here and can hear me.
While in your apparition form, talk to other Gipat ghost citizens and find out everything that is going on around here!
Again!
Listen to me, ghost from Purgatory!
Process
I have never felt so stupid! Everybody is staring at me speaking into thin air!
Completion
Wow! Thank the Light!
My efforts are not in vain. What have you found out?
Really? Poor ghosts have to perform this weird Performance every single day without knowing the reason. They don't even remember what happened to them and what brought them to their ghostly state.
We must help them!
Rewards
92
48