Information
Starts:
Ends:
Level:

20

Type:

Single-player Quest

Side Quest
Zone:
Tropical Atoll
Goal
The Aviaks of the Tropical Atoll invite you to raise your own parrot mount.
Meet with Ar'ra the Big Nest on the Tropical Atoll

(The Tropical Atoll is available during the summer.)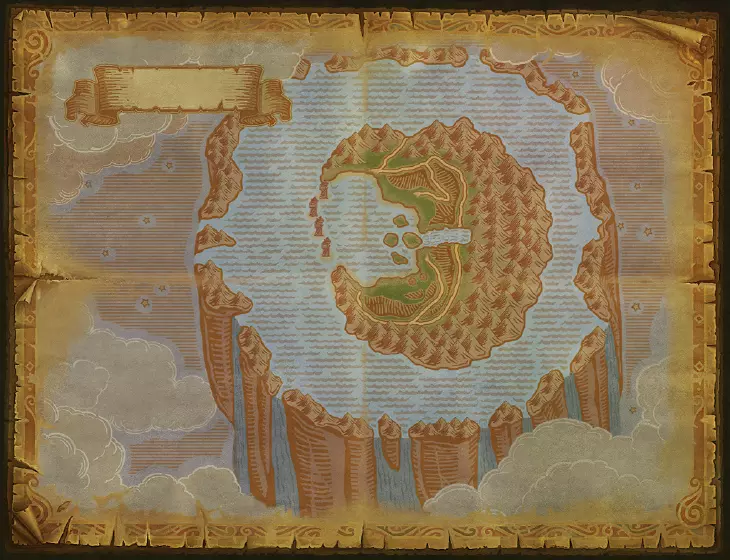 Introduction
It looks like the sender of that letter, Zouzou "Seven Steps", invites you to visit the Aviaks and help them with a hatch of parrots. It's curious. It's an opportunity you can't pass up.
Completion
Welcome to our big nest!
Did Zouzou send you? Wonderful!
Rewards