Goal
Pick poisonous mushrooms.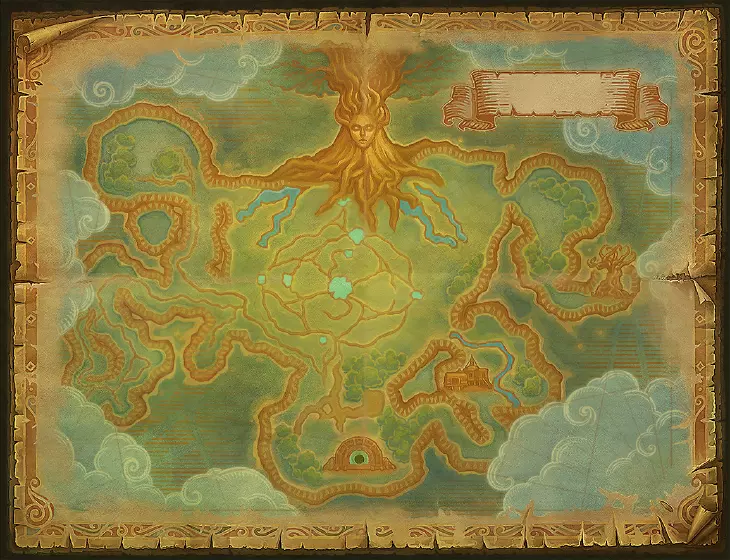 Introduction
It looks like Herbert wanted to collect pollen samples before everyone on the base died of allergies. If we want to avoid that, you need to collect spore samples and take them to Catherina before it's too late.
Process
I understand, but we need it. For science.
Completion
Wonderful!
I will analyze it and try to find a remedy for this allergy. I don't need runny noses around here. One of the Zharova sisters, Beliana, was always sniffling when flowers were blooming on Umoir. Trust me, it's the most annoying sound.
Rewards
1710
12
34