Information
Starts:
Ends:
World Mystery
Level:

52

Required level:

52

Type:

Single-player Quest

Zone:
Irdrich
Unlocks
Goal
Find out what awaits you beyond the portal.
Monsters' attacks withstood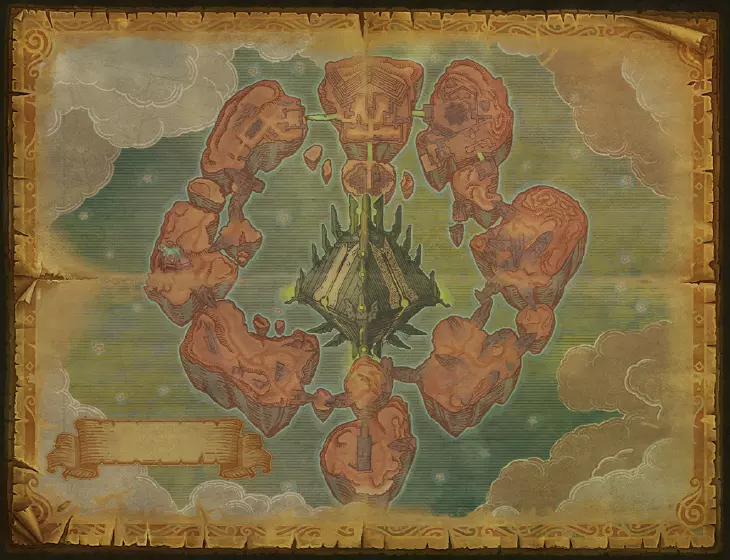 Introduction
Enter the portal, quick! Don't know how long I can hold it... Come on, don't delay!
Process
Looks like the patient is alive rather than dead.
Completion
If you can hear me, try opening your eyes... That's good. Good morning. Although it's way past morning, and there's nothing good about it.
Rewards
58
70
16